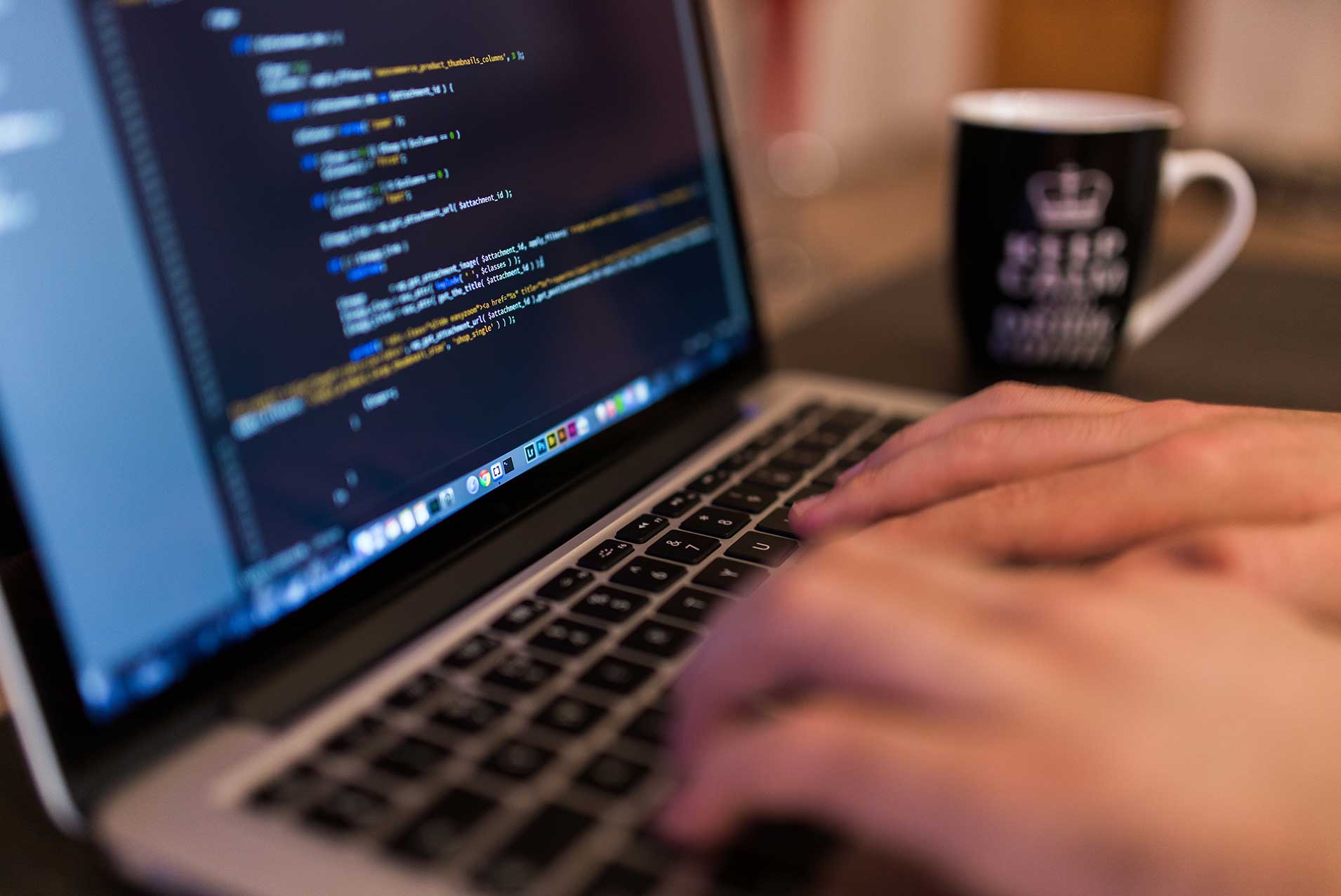 Remember the Australian census taken online on the 9th of August in 2016?
Hackers decided that it would be fun to show the Government that they had the ability to shut down the ABS site, just because they could.  Millions of Australians were gathered online, entering personal information on the one site, when all of a sudden the whole operation was shut down. Were personal details attained by the hackers? Who knows.
When it comes to websites and cyber networks, nothing is impenetrable. The hackers are usually one up, and developers find themselves making ways to prevent the latest hacking development, playing 'catch up'.
DID YOU KNOW:
In August 2017, some Government websites in the U.S were hacked by ISIS
The multi- transnational organisation 'Uber' got hacked, compromising personal clients details. They paid $150,000 to cover it all up
The infamous WikiLeaks website was targeted and compromised by hacking group called 'OurMine', who go after news sites, tech CEO's and companies
Why do hackers do this?  Well ransom payouts are great money, and as said before – because they can.
Let's face it – no one is immune. This is why having a cyber insurance policy is imperative for your business. There are hackers out there, and if they decide that you're going to be their next prey, you need to be aware that there are costs associated with the loss of your online presence and lack of ability to trade online.
R&M had a client who had a malicious contractor close his cyber network down. They were a large interstate company with operation in 4 states and they send out 2000 invoices a week, with a high rate of online traffic.
The remedy of that eventually equated to $120,000 – which was a relatively cheap remedy. The company actually employed an international partner of an assessing firm to make sure that as much was done that could be under the cyber policy purchased through R&M.  The policy covered loss of profits and replacement of hardware, which ensured that the client was not out of pocket.
Imagine if they didn't have their cyber insurance policy? The malicious attack would have got the better of them.
Be ready when the hackers come. Will you lose business if you're targeted? Can you afford the costs to get back up and running immediately? What about a ransom demand? Be smart and don't let the hackers win – get covered today and thank yourself later!
– The R&M Team