Uber Gets Taken For A Ride – The Cyber Hack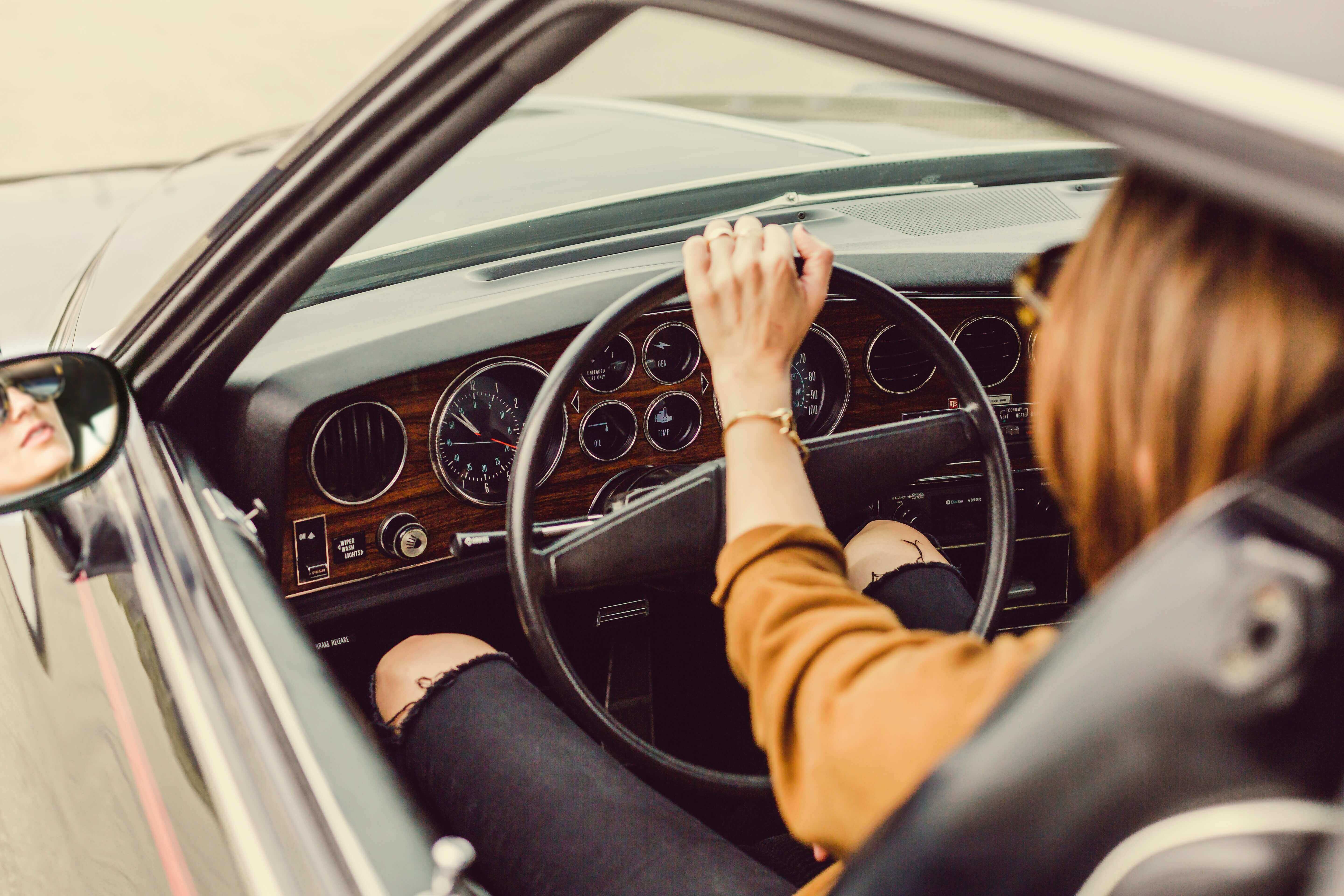 It doesn't really matter if you're a local business, or a transnational corporation – hackers will target those either out of maliciousness or for financial gain.
At the end of November 2017, it came out that global transportation technology company Uber, was subjected to hacking unknowingly. The phone numbers, email addresses and names of 57 million clients were compromised. What's shocking is that despite the breach, the organisation was unaware of the hack until over a month later.
So what did they do? They paid the hackers $100,000 US dollars as requested, and were assured that the data was 'deleted', and the hack kept quiet. Not only did they not report this to the authorities, but they did not tell the clients who trusted them that details had been found. Now that this bomb has been dropped, Uber users are outraged and disappointed in the way in which the company tried to keep the scandal quiet. If there's one thing you should always do in the case of a hack, its to be honest with those whose details have been exposed.
This has brought the same question to everyone's mind…. how can I be protected against my data being stolen or comprised? The reality is, that if transnational corporations and Governments are getting hacked online, the chances of stopping an experienced hacker of getting the information they want, is slim.
However, what you can do, is protect yourself from any potential loss caused by hacks. This includes the costs of ransom demands, fixing the problem and getting yourself functioning again if damage has been done in order to stop your operation and the loss of profit associated with this. This is why getting a cyber policy that covers exactly what you would need to rectify the issue is imperative.
Learn more about cyber policies today – you can't stop yourself getting hacked, but you can stop the hackers winning and draining dollars from your pocket.
– The R&M Team