Hacker Insurance Cover
If you use the internet, you will be hacked. It's only a matter of time. This is the general consensus from leading experts in cyber crime and increasingly, small and medium sized businesses are being targeted. Deloitte predict that in 2017, Australia will face over 10 million cyber attacks. Of these, 60% will be aimed at SME's. It is no longer a risk that sits on the edge of our imagination.
Cyber Insurance is aimed at protecting SME businesses from a cyber attack by covering the costs incurred to respond and manage a crisis, loss of business income and claims for compensation by third parties.
The vast majority of SME's are more likely to buy fire insurance than cyber insurance. Generally fires don't stop cash flow anymore. Hacker's do – and they are really good at it!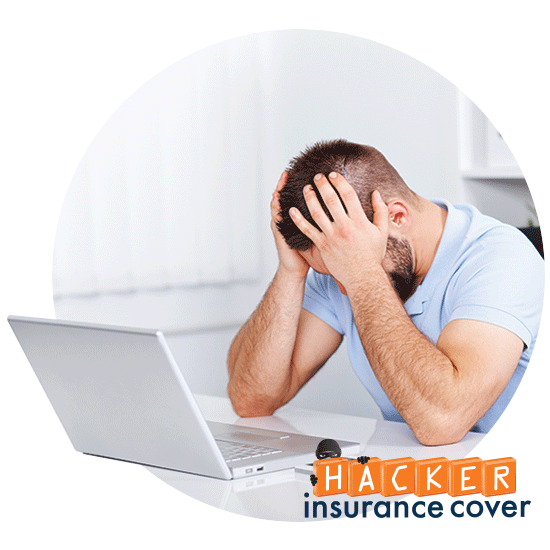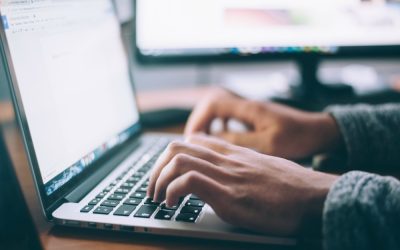 THE NOTIFIABLE DATA BREACHES SCHEME There's been a loop hole in the law when it comes to data breaches in the digital age. In late 2017 it was discovered that multibillion dollar, international company 'Uber' was found to have had the data from clients...
read more
Who we are
Hacker Insurance is a specialist arm of R&M Insurance Brokers who have been in operation for more than 40 years.
R&M have a dedicated Hacker Insurance Cover team who has the necessary skills, education and experience to provide you with the right advice to safeguard your business in the event of a cyber attack.